The retail market of organic products continues to defy gravity. All indications are pointing to double-digit growth driven by consumer trends around health and wellness, clean label, natural, non-GMO, local and fresh eating. In the United States and Europe, the demand for organic already outpaces the land available to grow organic crops, and even looking more broadly, organic agriculture is still a very small portion of overall global acreage. This creates an asymmetry of demand and supply, which effectively rests the success of organic retail programs on the shoulders of strategic sourcing.
"Organic sourcing and supply chain management are complex processes with challenges at every level," says Vipon Kumar, Chief Sourcing & Trading Officer for Daymon. "Unlike conventional sourcing, which is largely transactional, retailers, brands and suppliers must be ready to look at both the short-term and longterm view, and to make commitments and investments in the future, starting from day one."
The process of building and expanding an organic brand or line of products is truly a multi-year endeavor, explains Kumar. To ensure a larger supply will be available when a retailer or brand is ready to grow and expand, efforts to increase and expand sourcing must begin almost as soon as a new organic product hits the shelf.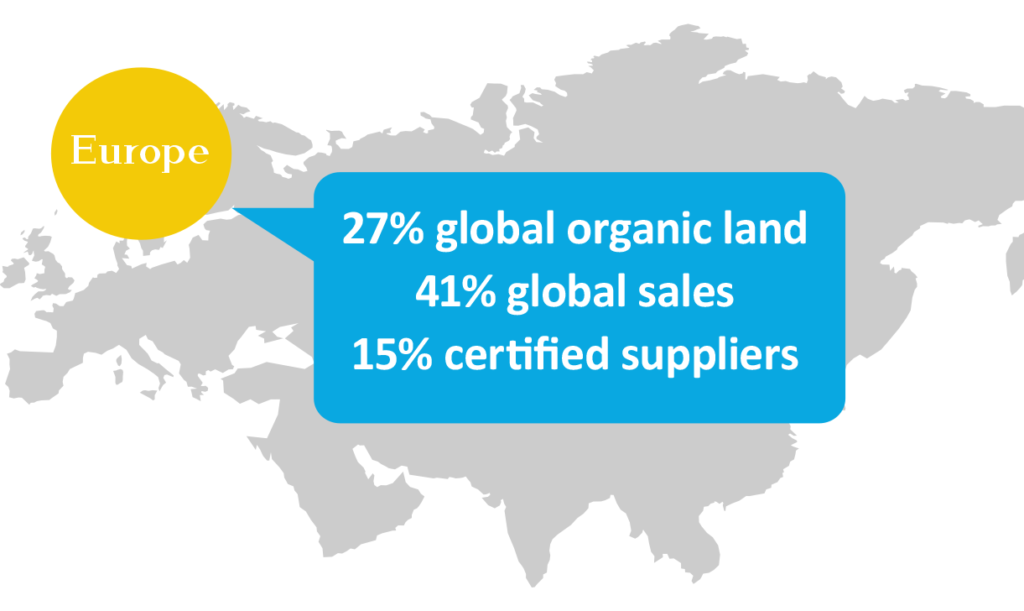 Because the organic market is tightly controlled, especially in Europe and the U.S., there can be multiple layers of vetting, qualifying and certification that suppliers, manufacturers, processors and farms may have to go through. What's more, since demand already exceeds supply, "the only way to expand the availability of key organic ingredients is to convert land currently used for conventional crops—a process that takes three years," says Kumar.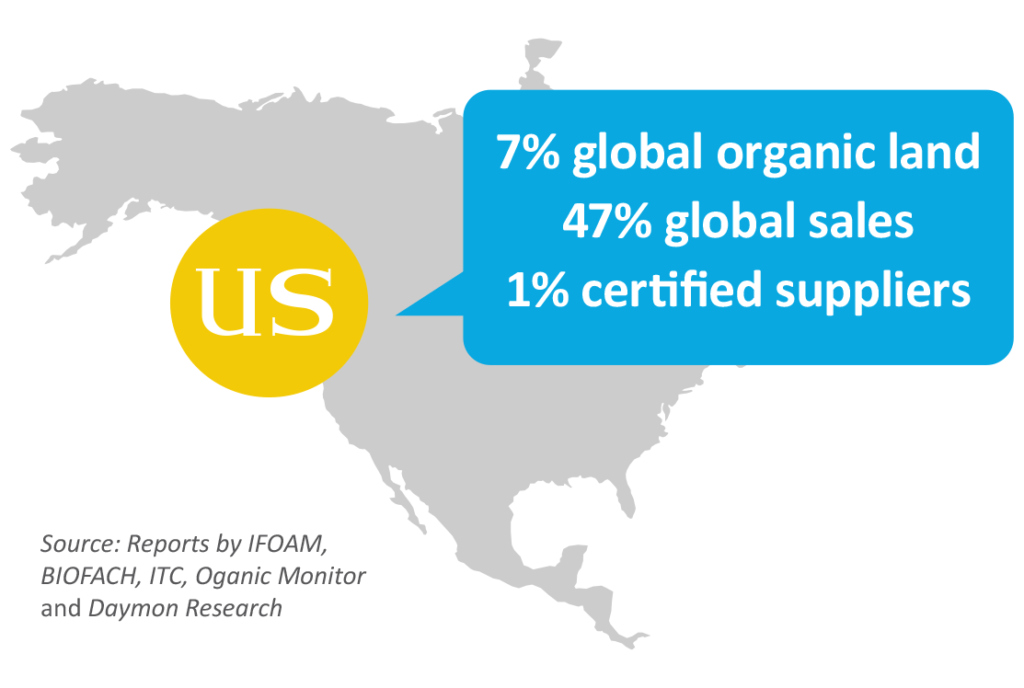 Another complex and challenging component of the organic sourcing process is ensuring the chain of custody. "Things are often grown in one country, then shipped to another for processing, then shipped to yet another for manufacturing and so on," explains Kumar.
Without the right controls in place, the risk of potentially serious mistakes or even fraud can occur—as was reported in May by The Washington Post. According to the newspaper, several significant shipments of feed crops were imported to the U.S. in late 2016 and sold as organic—but further investigation by the Post found that the organic certification documents had been falsified.
"If this feed, which turned out to be conventional, were given to organic dairy cows, their milk could not be sold as organic. That could be devastating blow to the producer—and their retailer and brand partners," says Kumar. "That's why having quality assurance and trusted partners in place at every step in the sourcing process is critical."
Previously published in Retail News Insider, A Daymon Worldwide publication.