About Vipon Kumar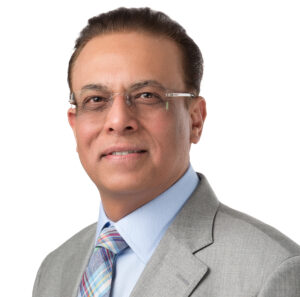 Vipon most recently served as Chief Sourcing & Trading Officer of Daymon Worldwide (a Bain Capital portfolio company), where he and his team efficiently managed +$10Bn annual spend of many categories and many retailers around the world. Vipon has a stellar record of creating highly profitable sourcing-procurement situations in his every professional assignment during the past 30 years. In addition, Vipon has turned around three companies with annual revenue ranging from $40-$100M.
Vipon founded NextGen Sourcing to utilize his decades of diverse executive level experience in six different industries performing global strategic sourcing, procurement and supply chain function. Nextgen Sourcing utilizes has access to proprietary technology and the best human talent to perform a no-obligation discovery exercise for creating a customized cost reduction strategy unique to your situation. We only get paid if we save you money and our share is a fraction of what we will save for you.
Vipon earned his MBA degree from Thunderbird School of Global Management in Arizona and subsequently continued his education from Harvard Business School, MIT, and Columbia University. Vipon resides in Philadelphia area and he is available globally to help your business save money and reduce expenses, and transform your sourcing-procurement NextGen Sourcing is well positioned to facilitate a leap-frog of your sourcing-procurementfunction to a holistic level across the full value chain to capture the hidden profit for you.
Contact Vipon Kumar, Founder
Connect: LinkedIn
Cell: 203-570-3562
Email: Support Team