A Perspective by Vipon Kumar
While we must compliment the achievements of Sourcing Managers of the bygone era for giving the world some of the most versatile spices and food ingredients, jewels and gems to express ourselves, and fossil fuels to drive modern civilization — the simple fact is, the sourcing models of old are no longer good enough to succeed in today's market. The world has changed a lot since those days of yore. It is hotter, much more crowded and more connected now than ever before. Along with rising consumption and our always-on culture, these factors are challenging Sourcing Managers to come up with new and existing materials more economically, with better features, produced sustainably with all due respect to the planet, all the while ensuring a fair system of value exchange that is uplifting the society.
To achieve this, it's clear that a new sourcing model that goes beyond simple inventory replenishment is required. This is what I call "NextGen Sourcing." Based on the triple bottom line framework, it is a complete break from the old sourcing model and is driven by introducing new and innovative products to the next generation of consumers. It will help build a new sourcing ecosystem that eases the burden on our planet by rewarding behaviors of co-sourcing, co-producing, and co-opetition, and helping to create a more sustainable system of global production and consumption.
The keys to creating this new sourcing model and ecosystem include:
Ceding Control to Consumers—The consumers of today are in a collective state of self-actualization and transcendental experience. Most of the Western Hemisphere has made a shift from sheer consumption to experiential. These consumers are not ready or willing to be segmented in any ways marketers are used to. Instead, they want to be in control of what they consume, as well as how, when and where they source their needs. Co-development with consumers is the key to meeting these demands. If consumers participate in the development of a "minimum viable product," they will become the advocate of their own creation, and hence drive the sales funnel using omnichannel.
Open Source Creation—Following Peter Drucker's advice, "The best way to predict the future is to create it." We have the opportunity to create a framework of NextGen Sourcing that is open source for all of us to tweak and tinker with. This will allow us to challenge one another to improve the outcome for the planet and its inhabitants — the consumers, growers, manufacturers and all other partners in our end-to-end sustainable value creation.
Retailer and Supplier Collaboration—Likewise, manufacturers and retailers must collaborate on an open book and transparent cost plus model. Currently, both manufacturers and retailers are located on two extreme ends of the smile curve. Both are focused on maximizing their individual outcome. But in NextGen Sourcing, both will instead work together to convert the minimum viable products into the most sustainable products. The consumer should get the final product priced at cost plus model, which is fair and just compensation for all steps of a product's journey from product ideation, MVP, curating, manufacturing, shipping and final delivery direct to consumers or through a retailer's physical location.
There is no doubt these ideas challenge the status quo. But where is the status quo going to get you? If you are retailer, are you going to be the last buggy whip maker before getting crushed by the onslaught of the 4 major forces in the retail industry (Amazon, Lidl/Aldi, Kroger/Walmart and Costco/Sam's)? Or are you going to stop your slow death by one penny at a time in your Lower-Than-Thy-Price and Me-Too product strategy and instead consider NextGen sourcing to delight your always-on consumers? If you are a manufacturer, are you going to keep on playing the consolidation-and-more consolidation game until there is nothing left to cut? Or are you going to lead product development and embrace an open-book sourcing selling partnership with retailers in order to become a leader in the NextGen sourcing ecosystem?
The bottom line is that to succeed in the future, we have no choice but to develop a NextGen sourcing model. Those who are brave enough to let go of the past and the single-minded focus on "what's in it for me?" will become the leaders of tomorrow who help build a new ecosystem that promises a brighter future for all.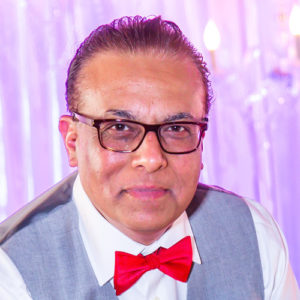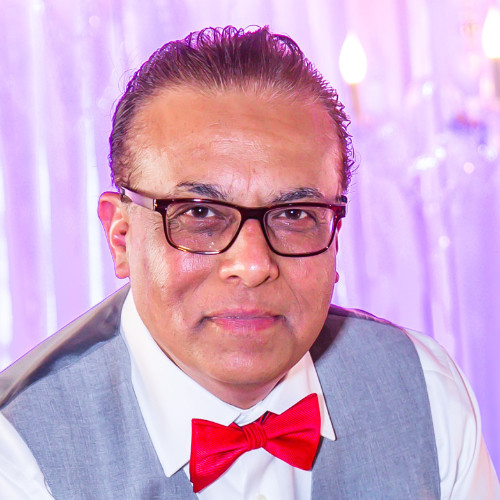 Vipon Kumar was most recently Chief Sourcing and Trading Officer of Daymon Worldwide, where he built and led a global organization to serve the sourcing needs of retailers in USA, Europe, Japan and China. He is a seasoned sourcing professional with +30 years of experience in sourcing, Quality Assurance and Supply Chain Management of food, non-food, general merchandise and chemical categories from over 50 countries. Connect with Vipon at www.linkedin.com/in/vipon/,kumar.vipon@gmail.com or Twitter @NextgenSourcing
Image source: Pexels