Ever wonder how the latest new "superfruit" or spice makes it from a little-known foreign country to your local supermarket? You have strategic sourcing to thank. Though it's a complex process, there are six main steps that strategic sourcing practitioners use to bring everything from everyday staples to new and unique products to store shelves. These steps include the discovery of potential new sources, qualification of providers, on-boarding, facilitating connections with retailers and brands, negotiation of pricing and terms, and finally, supply chain mapping. According to Vipon Kumar, Chief Sourcing and Trading Officer for Daymon, discovery is a particularly critical part of the process—and one that must be continually underway.
"At Daymon, we take a long-term approach to considering options for sourcing beyond national borders," explains Kumar. "Our strategic sourcing experts are continuously scanning the globe for long-term strategic sourcing hot spots."
South America is one of these key sourcing hot spots that Kumar says Daymon's global sourcing experts are currently focusing on. This month, Kumar shares the countries, categories and products his team has identified: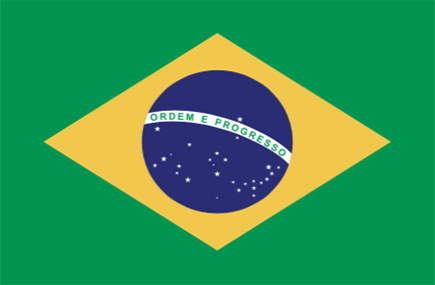 BRAZIL — The second largest economy in the Western Hemisphere and fifth largest nation in both land area as well as population, Brazil is the 12th largest trading partner of the United States. Bilateral trade in goods totaled about $59 billion in 2015. Brazil enjoys a year-round stable climate with multiple growing seasons across several crops. According to Kumar, the largest categories of interest to Daymon's retail partners include coffee, spices, sugar, kitchenware, paper, plastic, poultry, meat, eggs, cashews, and fresh and processed fruit products.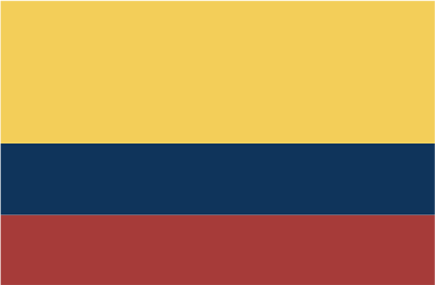 COLOMBIA — Bilateral goods trade with Columbia totaled $31 billion in 2015, making the country the 25th largest consumables goods trading partner of the U.S. Key categories for import include coffee, cane sugar, tea, live trees and plants, fruit, nuts, coconut oil and basic textile production.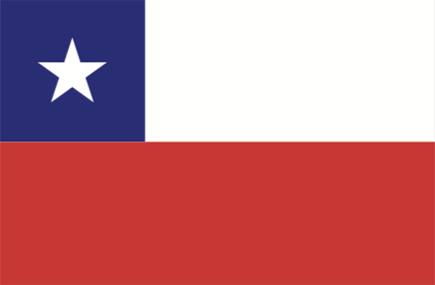 CHILE — The 28th largest consumables goods trading partner of the U.S., bilateral goods trade with Chile totaled approximately $24 billion in 2015. The largest categories of imported retail goods from Chile include edible fruit and vegetables (apples, grapes, blueberries and artichokes), fish (Pacific salmon and sea bass), wood and wood products.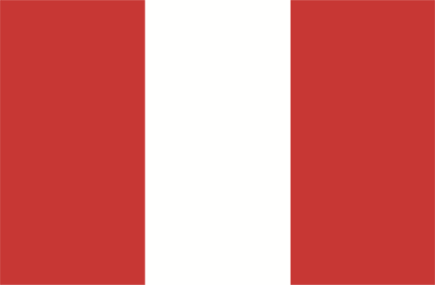 PERU — The U.S. and Peru shared bilateral goods trade totaling approximately $14 billion in 2015, making Peru the 35th largest consumables goods trading partner of the U.S. The largest retail import categories from Peru include edible fruit and nuts (grapes and avocados), cocoa beans, coffee, knit apparel and vegetables (asparagus and artichokes).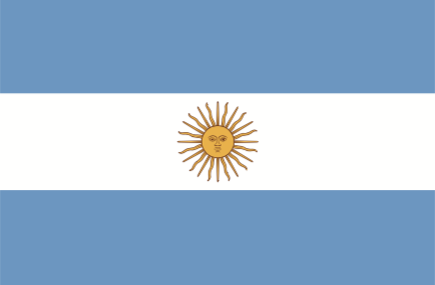 ARGENTINA — The 38th largest consumables goods trading partner of the U.S., bilateral goods trade reached $13 billion in 2015. Argentina is one of the world's major agricultural producers, ranking among the top producers in most of the following categories: beef, citrus fruit, grapes, strawberries, honey, corn, sorghum, soybeans, squash, olives and olive oil, wheat, pasta, yerba mate, cane sugar, wine, honey, and soybean and sunflower seeds, meal and oil.
According to Kumar, Daymon's expertise in discovering and securing sourcing in new areas like those above are thanks in large part to its unique global presence. "We have offices in many countries and we are able to go see many factories ourselves. This gives us the invaluable advantage of first-hand knowledge and experience and enables us to be a full-service sourcing partner, handling all aspects of the process from discovery through mapping of supply chain," he explains.
To learn more about Daymon global sourcing solutions, contact Vipon Kumar, Chief Sourcing and Trading Officer.
Previously published in Retail News Insider, A Daymon Worldwide publication.